Blog
Things I've learned, stuff that was hard to figure out, or whatever I'm interested in at the moment.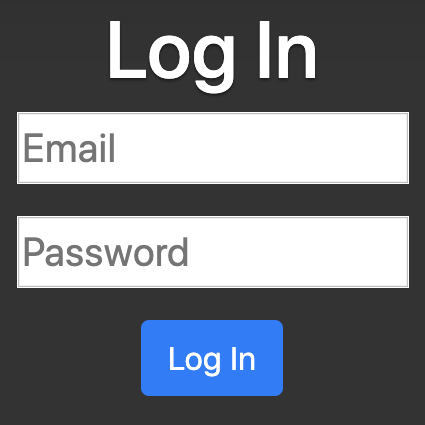 In Part 1 of this tutorial, we went step-by-step through the process of building a web app with Node.js and Express that uses express-session and connect-redis as a way of helping users understand how session management works. In this second part, we will expand on the previous app...
Read more →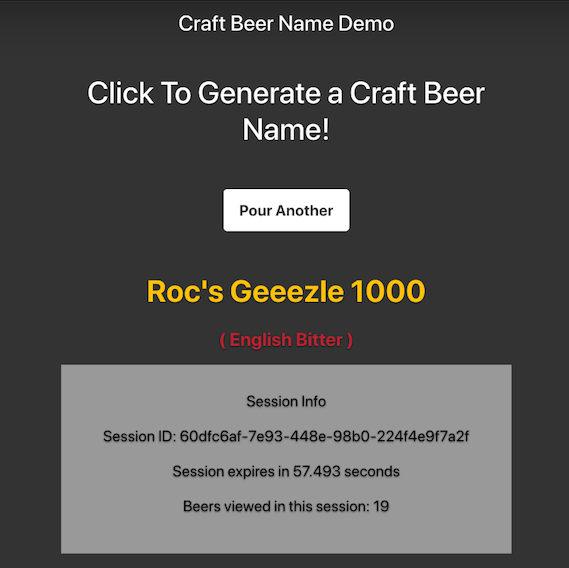 Recently, I set out to create a demo application for my talk at Redis Day NYC that illustrates how session management works in a Node.js/Express web app, using Redis as the session store and then adds authentication...
Read more →